WE'RE 100% DEDICATED TO SMALL BUSINESSES.
Tailored business insurance. Zero hassle. Big savings.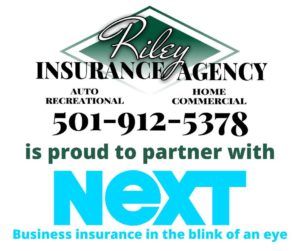 TO GROW YOUR BUSINESS
Our business insurance gives you the confidence to take intelligent risks with your business; the kind that'll take you to the next level. So whether you're just starting out or looking to bring on a team of 20, NEXT will help get you there.
Accountant, Carpenter, Catering, Daycare, Dance Instructor, DJ, Ecommerce, Electrician, Engineer, General Contractor, Handyman, HVAC Contractor, Business for Insurance Agents, Landscaping, Personal Trainer, Pressure Washing, Real estate agent, Restaurant, Roofing, Welding, Auto Body Shop and so much more