buy insurance the smart way
let your local Independant agent
do the work for you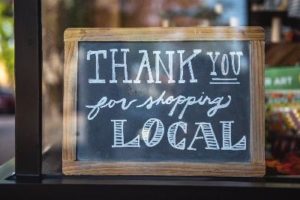 General Liability, Commercial Auto, Property, Workers' Comp, and much more
Auto, Home, Renters, RV, Watercraft, Motorcycle, Umbrella and much more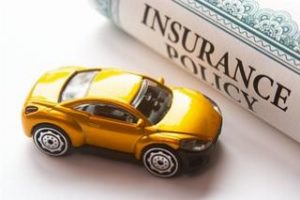 Riley Insurance works with these insurance companies and more.
Why work with Riley insurance?
We protect what's most valuable to you.
We are independent insurance agents and brokers that are a part of our local communities and support the people and businesses in it. Unlike captive agents, we work for you and have access to multiple insurance companies to find you the best coverage. And when your goals change, we have got answers — no need to keep changing insurance agents!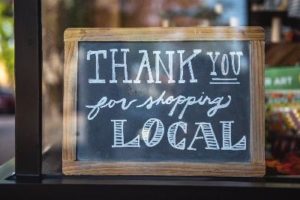 General Liability, Commercial Auto, Property, Workers' Comp, and much more
Auto, Home, Renters, RV, Watercraft, Motorcycle, Umbrella and much more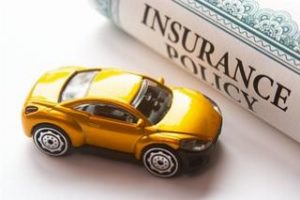 Looking for insurance information?
Buy insurance smarter with these insurance buying tips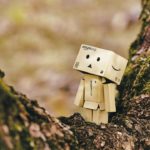 Best Insurance for aMamzon Sellers
Rv Insurance for Boonedockers
See what shoppers like you are saying!
We just got our first travel trailer and needed insurance on it and Bobby got back to us right away . He got us quotes and explained the different policies and helped us make an informed decision.
He really helped me out and has fair prices!! I'll always use Best 1 Stop!